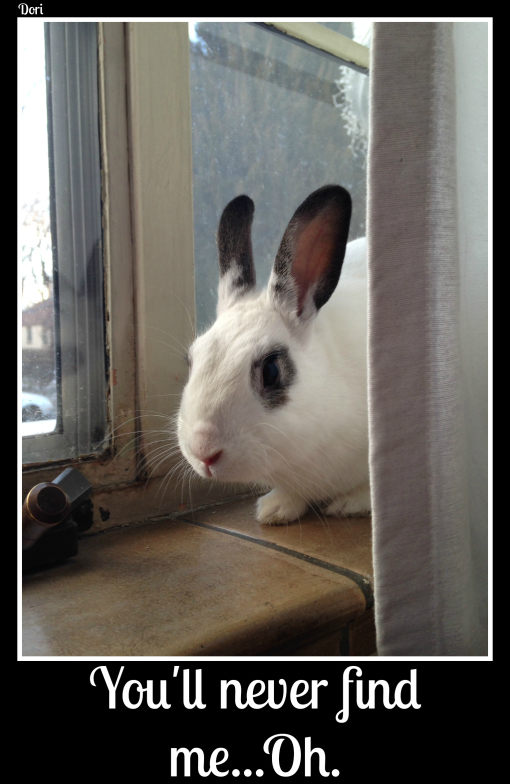 Submitted By: Nyima
Sweet and beautiful Dori was surrendered because her first home bought her as a gift for their four year old and quickly realized a rabbit is not a children's pet! Dori now has a wonderful forever home with Nyima and enjoys cuddles and giving kisses!
Thanks Nyima!
For more sweet rabbit photos check us out on Facebook!
Want your rabbit to be Bunday Sunday's featured Bun?  E-mail your pics to info@budgetbunny.ca!
Please read our disclaimer under Submissions before sending us your photos!