Dad has been super busy building us our very own room! Grampa even came over to help him with it!
First they constructed a wall to separate us in to pens.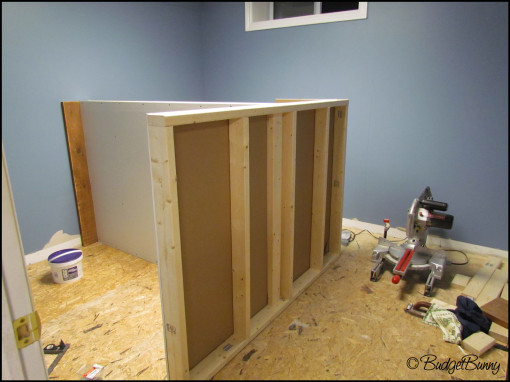 Then Dad laid down the flooring.
Next Mom had to choose a colour to paint it! She wanted something bright and a little fun!
While she worked on the painting, Dad built us each a second level with a ramp. He wanted to maximize the space available and make sure we had lots of places to hop to and hide under!
To finish it off, Dad hung up our photos and installed the doors!
And then, finally we got to explore our new digs!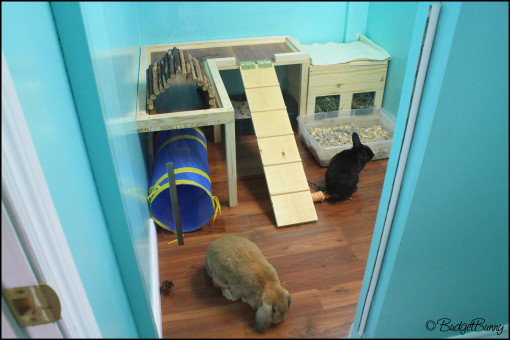 Finally! A proper place to call home!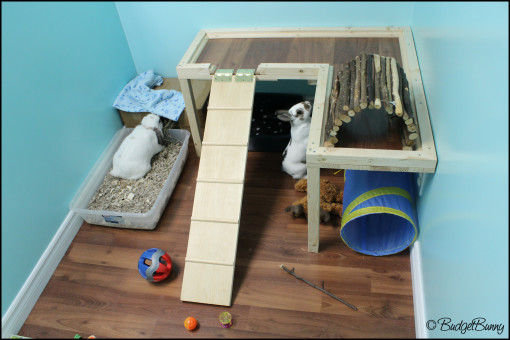 Hoppy Monday!